Delicious, easy gluten free bread everyone will enjoy.
To really delve into this topic, we must first look at the types of pizza available in Italy today.
Bruschetta is simply a crostini with a seasonal topping. It could be mushrooms, cheese, pate or a number of other things. Tomatoes are the most …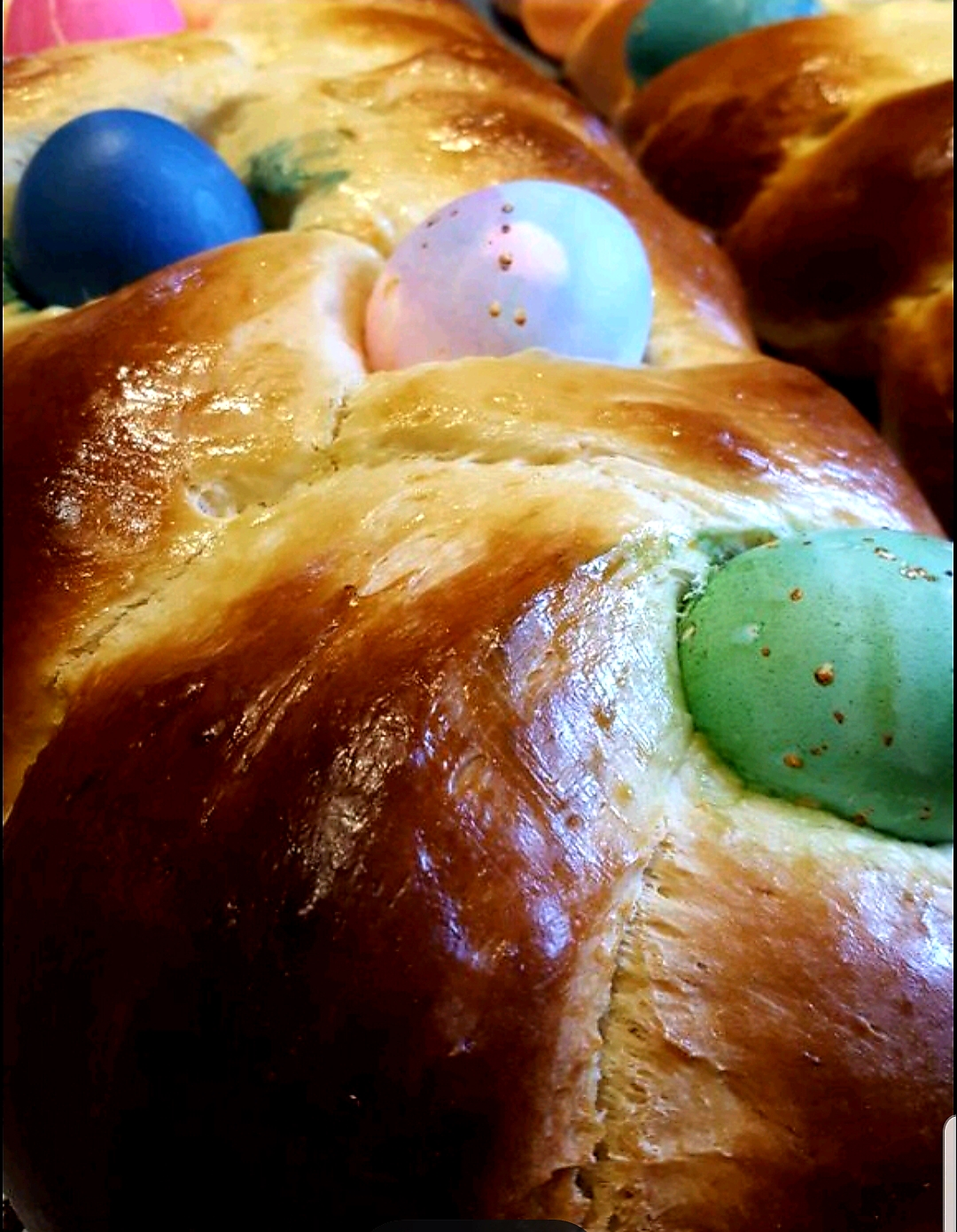 It is Easter week and not only does that mean planning family dinners and egg hunts, it means making traditional, Italian Easter bread at my house!
I can say that nothing pleases me more than when someone does the cooking for me on Mother's Day! When my children were little, I often got "Breakfast in Bed".
As a mother of 4, I am always trying to get my kids to eat healthy. One of the vegetables we always grow way more than we can use is zucchini!